Boston Lettuce Salad


With Chicken, Cucumber, Tomato,




Red Onion, Asiago Cheese and


3 Zeros Italian-Style Dressing


This Boston lettuce salad is fast and easy to prepare and makes a great lunch or light dinner!  The salad includes diced cucumber, tomato, and pre-cooked Perdue chicken - plus thinly-sliced red onion. Toss with 3 Zeros Italian-Style dressing. Top it off with Asiago cheese!
Simply follow this recipe from finally-KETO!
Boston Lettuce Salad
Ingredients

2 oz Perdue carved chicken breast, original roasted

8 medium Boston lettuce leaves, gently torn into pieces

2 oz cucumber, diced


2 oz tomato, diced

1/8 oz red onion, thinly sliced and/or diced


1/4 oz Asiago cheese

2 tablespoons 3 Zeros Italian-Style Dressing

I used the 3 Zeros Italian-Style Dressing that came with my ThinSlim Foods Sampler Pack (see the ThinSlim Foods ad below the dressing bottle images and get HALF off their sampler pack here) ... and the dressing is light and delicious!
The 3 Zeros refer to zero Carbs, zero Calories, and zero Fat as noted on the bottle's front label!
I like the way 3 Zeros say:
for more bite add vinegar
for less bite add sweetener
but to me, it was just right - straight out of the bottle!

The images below are in a gallery. Just click one and it'll give you a bigger picture. Hit the arrow on the right to advance to the next image. Use "X Close" to exit the gallery.
Why not treat yourself to a ThinSlim Foods' Sampler Pack today! Click the ad below to learn more ... they have bread, cakes, cookies ... pasta ...

---
ThinSlim Foods advertisements

ThinSlim Foods® has

ZERO NET CARB

breads ...


and a whole lot more!

(Pasta, Cakes, Cookies...)



Click LINK below to

Go Low Carb!
---
How To Make


Boston Lettuce Salad
Put the Boston lettuce leaves in a big dish, gently tear into smaller pieces
Dice the chicken
Wash the cucumber and tomatoes, then dice 'em up


Carefully slice some red onion - thin slices - or dice that too

Put all the above in a nice big salad bowl!


Weigh out 1/2 ounce of Asiago cheese, set aside



Toss the salad in the bowl with the 3 Zeros Italian-style Dressing

Top the salad off with the Asiago cheese ...
And enjoy!

NOTE: This is a very quick and easy salad to make. If you want to add more crunch, consider frying up some bacon and crumbling that in here too. Don't forget to add that to your numbers though!

Tried This Recipe? Send in your Review!
All our recipes are easy to make. I wouldn't have it any other way!

When you've tried this recipe, share the news by sending in your photos (if you have them) along with your review!
By The Numbers

The numbers shown below are for the whole Boston lettuce salad recipe - which serves one Keto-lovin' person.

130 Calories
16.1 grams of Protein
3.7 Net Carbs
4.6 grams of Fat
---
Keeping Track ...

When you first start on a low carb Keto diet, I do recommend keeping track of what you eat with either an app on your phone (and/or a desktop computer version both of which I do use daily), or use one of my tracking books if you're a pencil and paper person. The digital tracker I use is called Cronometer.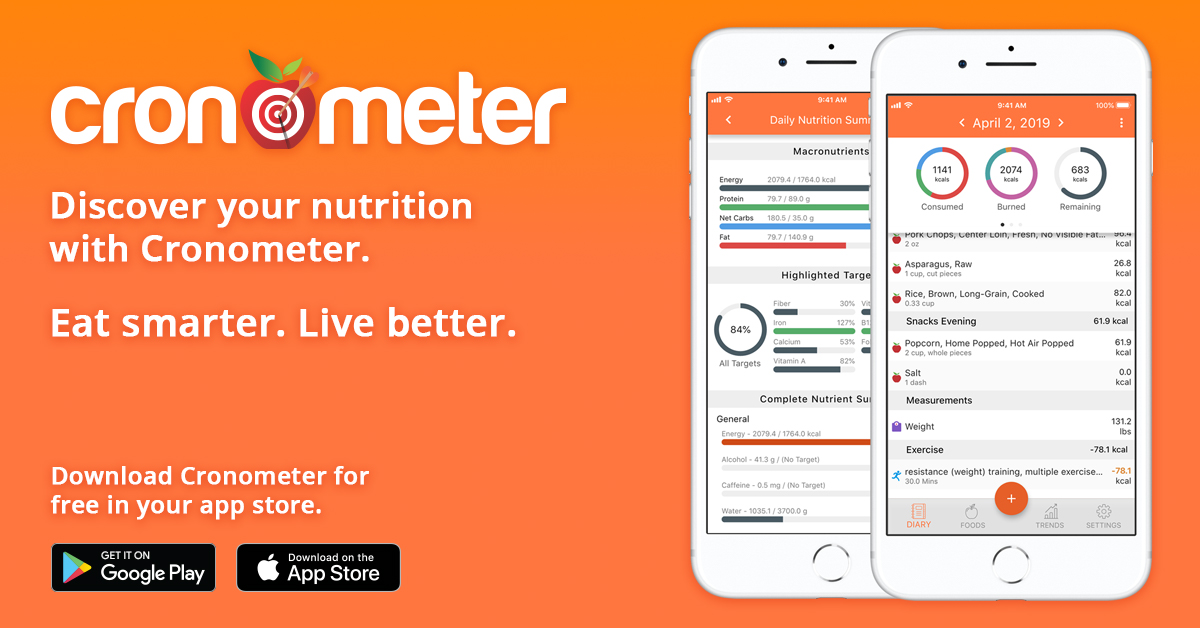 Ready To Get Started On
Your Low Carb Keto Diet?

If you're chomping at the bit to get going with your low carb Keto diet, please don't wait a moment longer. Start by reading this three-part series called "Starting A Keto Diet" and say bye-bye to the bulging belly fat.
Starting A Keto Diet
Part 1 - Starting a Keto Diet   ●   Part 2 - Keto Foods to Eat 
Part 3 - Keto Sweet Treats

* As an Amazon Associate, I earn a small commission from qualifying purchases.
The price you pay does not increase.
Also as  a ThinSlim Foods, and Cronometer affiliate, I may earn a small commission too.
Again, the price you pay does not increase. You help me keep the lights on!

---
Go KETO!