Chicken Fettuccine Alfredo
Chicken Fettuccine Alfredo

With Asiago Cheese
This Chicken Fettuccine Alfredo with delicious Asiago Cheese sprinkled on top is a must-eat! The Alfredo sauce is by Suzanne Ryan on page 68 in her Simply Keto book) makes for a tasty, filling main-meal!
The Asiago Cheese sprinkles are optional - but it adds another layer of flavor!

Simply follow this recipe from finally-KETO!
Chicken Fettuccine Alfredo
With Asiago Cheese
Ingredients

2 oz. Perdue Chicken (carved - original roasted)

2 oz. dry Impastable Fettuccine (plus they have penne pasta here!)

1/4 cup Alfredo Sauce from Simply Keto

Treat yourself to Suzanne Ryan's book Simply Keto~ so glad I did!
Our secret PASTA ingredient is made by ThinSlim Foods®. See their selection of pastas - Fettuccine, Penne, and Elbows - by clicking through the ad below:

---
ThinSlim Foods advertisements

ThinSlim Foods® has

ZERO NET CARB

breads ...


and a whole lot more!

(Pasta, Cakes, Cookies...)



Click LINK below to

Go Low Carb!
---
How To Make


Chicken Fettuccine Alfredo
With Asiago Cheese


Dice 2 oz. of the Perdue chicken
Bring 4 cups of water to a boil and add a dash of salt; add the Impastable Fettuccine and boil for 20 mins for al dente pasta (yes, it took that long!)


Prepare your Alfredo Sauce via Suzanne's book (5 min prep and 15 mins cook time) and keep your eye on it ~ don't let it boil ~ stir very often ...

Add the diced chicken to the Alfredo Sauce and stir well

Drain the fettuccine, add the chicken and Alfredo sauce mix, stir gently

 Put it into a nice bowl and ...

Sprinkle on 1/8 oz. Asiago cheese (optional)

See "By the Numbers" for Chicken Fettuccine Alfredo WITH the Asiago cheese and WITHOUT the Asiago cheese.

NOTE: I used leftover Alfredo Sauce - see middle image in the gallery below where the sauce is still cold in the small pan. If you wish to thin your leftover sauce a little, you can add a splash of half-and-half. This extra splash of half-and-half is NOT added into the final "By the Numbers." 
I didn't thin-down my leftover sauce but I did want to add this note!

---
The images below are in a gallery. Just click one and it'll give you a bigger picture. Hit the arrow on the right to advance to the next image. Use "X Close" to exit the gallery.
Tried This Recipe? Send in your Review!
All our recipes are easy to make. I wouldn't have it any other way!

When you've tried this recipe, share the news by sending in your photos (if you have them) along with your review!
By The Numbers

The numbers shown below are for the whole recipe: 2 oz. Perdue cooked chicken, 1/4 cup of the delicious Alfredo sauce and 1/8 oz. Asiago cheese. I'll also include "By the Numbers" without the Asiago cheese in case you've none handy ...

WITH Asiago cheese:

328 Calories
21.4 grams of Protein
11.4 Net Carbs
21.2 grams of Fat
WITHOUT Asiago cheese:

311 Calories
20.5 grams of Protein
11.3 Net Carbs
19.8 grams of Fat
---
Keeping Track ...

When you first start on a low carb Keto diet, I do recommend keeping track of what you eat with either an app on your phone (and/or a desktop computer version both of which I do use daily), or use one of my tracking books if you're a pencil and paper person. The digital tracker I use is called Cronometer.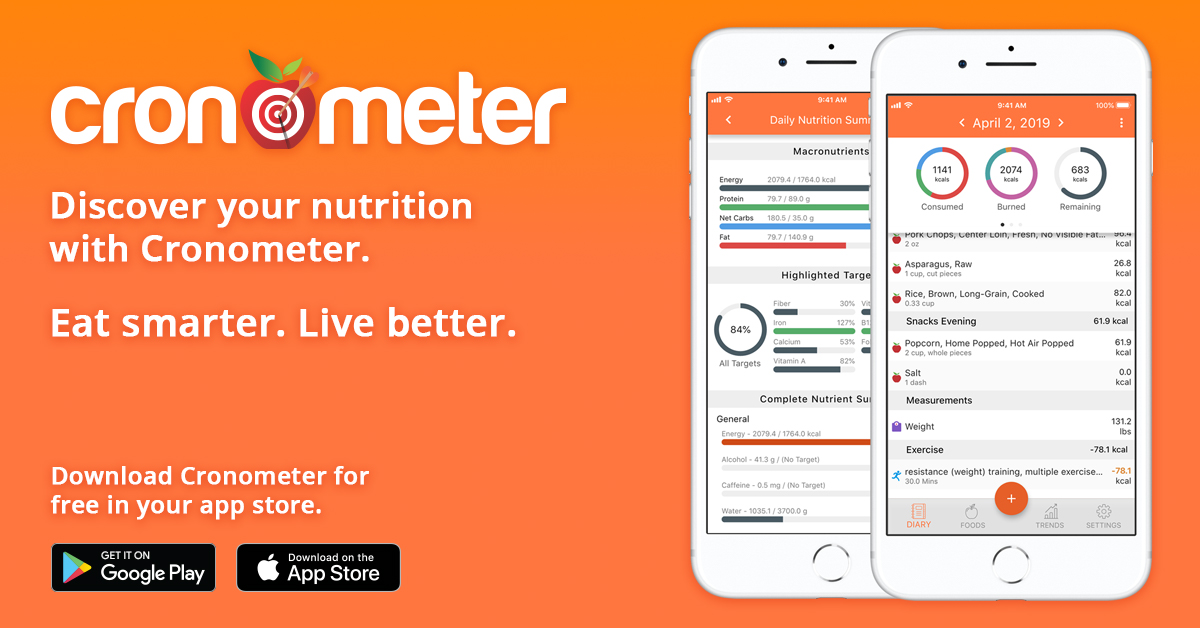 Ready To Get Started On
Your Low Carb Keto Diet?

If you're chomping at the bit to get going with your low carb Keto diet, please don't wait a moment longer. Start by reading this three-part series called "Starting A Keto Diet" and say bye-bye to the bulging belly fat.
Starting A Keto Diet
Part 1 - Starting a Keto Diet   ●   Part 2 - Keto Foods to Eat 
Part 3 - Keto Sweet Treats

* As an Amazon Associate, I earn a small commission from qualifying purchases.
The price you pay does not increase.
Also as  a ThinSlim Foods, and Cronometer affiliate, I may earn a small commission too.
Again, the price you pay does not increase. You help me keep the lights on!

---
Go KETO!