Chocolate MCT Bars

Make your own chocolate MCT bars!
Satisfy that sweet tooth. Great popped in the mouth straight from the freezer ~ for that slow-melt of chocolate in-your-mouth satisfaction!

Simply follow this recipe from finally-KETO!
Chocolate MCT Bars
Ingredients

Yes, that's ALL you need, plus a great easy-to-use and wash mold of course!

What Is MCT Oil?

If you're wondering what MCT stands for, it's "Medium-Chain Triglycerides." The Nature's Way MCT oil is made from coconuts.
NOTE: Coconut oil is a "good fat/oil."
We're adding the MCT oil to add more "slipperyness" to the melted chocolate chips.

---
ThinSlim Foods advertisements

ThinSlim Foods® has

ZERO NET CARB

breads ...


and a whole lot more!

(Pasta, Cakes, Cookies...)



Click LINK below to

Go Low Carb!
---
How To Make


Chocolate MCT Bars

Add chocolate chips to a glass measuring cup and microwave for 1 minute


Add 3 teaspoons of MCT oil

Stir well, and divvy up into TEN chocolates using a teaspoon


FREEZE (keep as flat as possible!) for about a a couple of hours (or overnight)

Gently push the chocolates out of the mold

Store in air-tight container IN the FREEZER ... and enjoy!

See "By the Numbers" for recipe for TEN chocolates. Don't be tempted to make 12 smaller ones; that would  throw off our "By the Numbers" values shown here.

UPDATE: Please please please don't burn your chocolates. We recently moved house and of course there's a different brand of microwave in the kitchen. My first batch of MCT chocolate bars got burned! Nearly had smoke coming out of the microwave ... so, be careful when microwaving the chips.
Try 30 seconds on full power, then 30 seconds at 50% power ... and don't forget that your chips won't LOOK melted - it's only when you get your spoon in the jug to mix in the MCT oil that the chips meld together and look fully melted!

---
The images below are in a gallery. Just click one and it'll give you a bigger picture. Hit the arrow on the right to advance to the next image. Use "X Close" to exit the gallery.
By the way, I cut OFF one of the rows of chocolates off the mold. Why? So I could fit it on one of my big plastic tub LIDS so it would LIE FLAT in the freezer!

Tried This Recipe? Send in your Review!
All our recipes are easy to make. I wouldn't have it any other way!

When you've tried this recipe, share the news by sending in your photos (if you have them) along with your review!
By The Numbers

Shown below are the numbers for ONE of our chocolate MCT bars.

48 Calories
0.6 grams of Protein
0.6 Net Carbs
4.1 grams of Fat
---
Keeping Track ...

When you first start on a low carb Keto diet, I do recommend keeping track of what you eat with either an app on your phone (and/or a desktop computer version both of which I do use daily), or use one of my tracking books if you're a pencil and paper person. The digital tracker I use is called Cronometer.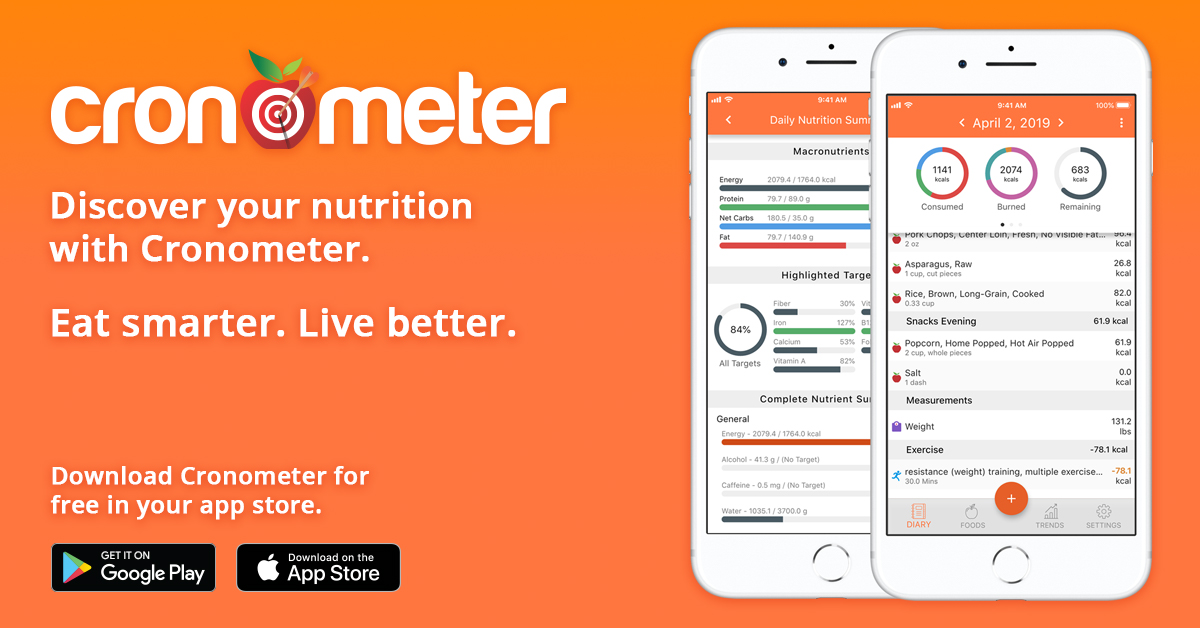 Ready To Get Started On
Your Low Carb Keto Diet?

If you're chomping at the bit to get going with your low carb Keto diet, please don't wait a moment longer. Start by reading this three-part series called "Starting A Keto Diet" and say bye-bye to the bulging belly fat.
Starting A Keto Diet
Part 1 - Starting a Keto Diet   ●   Part 2 - Keto Foods to Eat 
Part 3 - Keto Sweet Treats

* As an Amazon Associate, I earn a small commission from qualifying purchases.
The price you pay does not increase.
Also as  a ThinSlim Foods, and Cronometer affiliate, I may earn a small commission too.
Again, the price you pay does not increase. You help me keep the lights on!

---
Go KETO!