"Fried" Egg and Ham
On Rye Toast

This Egg and Ham on Rye is a very filling breakfast (or lunch) due to the egg's protein (and ham). There's nothing quite like the taste of a fried egg. See how I made this fried egg without all the fried-egg mess in the photo gallery.
You can make this dish in about THREE minutes!  Simply follow this recipe from finally-KETO!
Want To Share Your Egg-stra Special
Keto Egg on Toast Recipe?
Can YOU beat our 0.8g net-carbs with your Keto Egg on Toast Recipe? If so, share the news!
"Fried" Egg and Ham on Rye
Ingredients

2 slices ThinSlim Foods Rye Bread (zero net carbs!)

pat of butter

1 slice of Target's Black Forest Ham (or 1/2 oz. of Old Farmer's Ham from Walmart)


1 large egg

1/4 teaspoon Canola oil

pinch of salt

Don't write in to me to say that Canola isn't a good fat/oil. I know.
You see, the Canola oil gives the egg that real "fried-egg" taste. One quarter of a teaspoon of Canola oil won't hurt you, every now and then!
---
ThinSlim Foods advertisements

ThinSlim Foods® has

ZERO NET CARB

breads ...


and a whole lot more!

(Pasta, Cakes, Cookies...)



Click LINK below to

Go Low Carb!
---
How To Make


"Fried" Egg and Ham on Rye

Begin by toasting your two slices of Rye bread from ThinSlim Foods (see ThinSlim Foods ad above image!)


Add 1/4 teaspoon Canola oil to the earthenware cooker (shown below)




Crack the egg in the earthenware cooker and sprinkle with salt



When toast has popped up, butter it with the pat of butter
Put the egg in the pot (with the lid on) in the microwave and cook on full power for 20 seconds. Let it rest for 20 seconds. Microwave again (full power) for an additional 20 seconds.
While the egg's cooking, put a slice of ham on top of one of the toasted Rye bread slices
Top the ham'n'toast with the egg when it's finished cooking

And enjoy!
PS - The spare piece of toast is just that ... spare!
You could stick that spare slice of rye bread on top of the egg and make a big sandwich! Let us know how that worked for you if you went that route! LOL
Oh, read more about ThinSlim Foods Rye bread here on finally-KETO. It'll knock your socks off - it's that good. ZERO net-carbs too ...

REMINDER: This egg and ham on rye breakfast (or lunch!) takes only THREE minutes to make. (I've timed myself. Competitive. Who, me?)
ALSO NOTE: If your egg is taken directly from the refrigerator, cook the egg (full power) for 23 seconds; let sit 20 seconds; cook again for 23 seconds (full power).
If your egg is "room temperature" then a 20 second cook, 20 second rest, and 20 second cook will be ample.
Make a note of how cooked your yolk turned out. I like my yolk firm. Some folks like their yolk runny. It's totally up to you!

The images below are in a gallery. Just click one and it'll give you a bigger picture. Hit the arrow on the right to advance to the next image. Use "X Close" to exit the gallery.
This egg and ham on rye toast is yummy and easy to make! The earthenware pot was one of those "As Seen On TV" items and I would hate to be without it. My mother got it for me from Target stores about five years ago! Thanks mum!

Tried This Recipe? Send in your Review!
All our recipes are easy to make. I wouldn't have it any other way!

When you've tried this recipe, share the news by sending in your photos (if you have them) along with your review!
By The Numbers

The numbers shown below are for the whole recipe and serves one.
Yep, ONLY 0.8 NET CARBS!!!!!!! less than 1 gram!

248 Calories
23 grams of Protein
0.8 Net Carbs
17 grams of Fat
---
Keeping Track ...

When you first start on a low carb Keto diet, I do recommend keeping track of what you eat with either an app on your phone (and/or a desktop computer version both of which I do use daily), or use one of my tracking books if you're a pencil and paper person. The digital tracker I use is called Cronometer.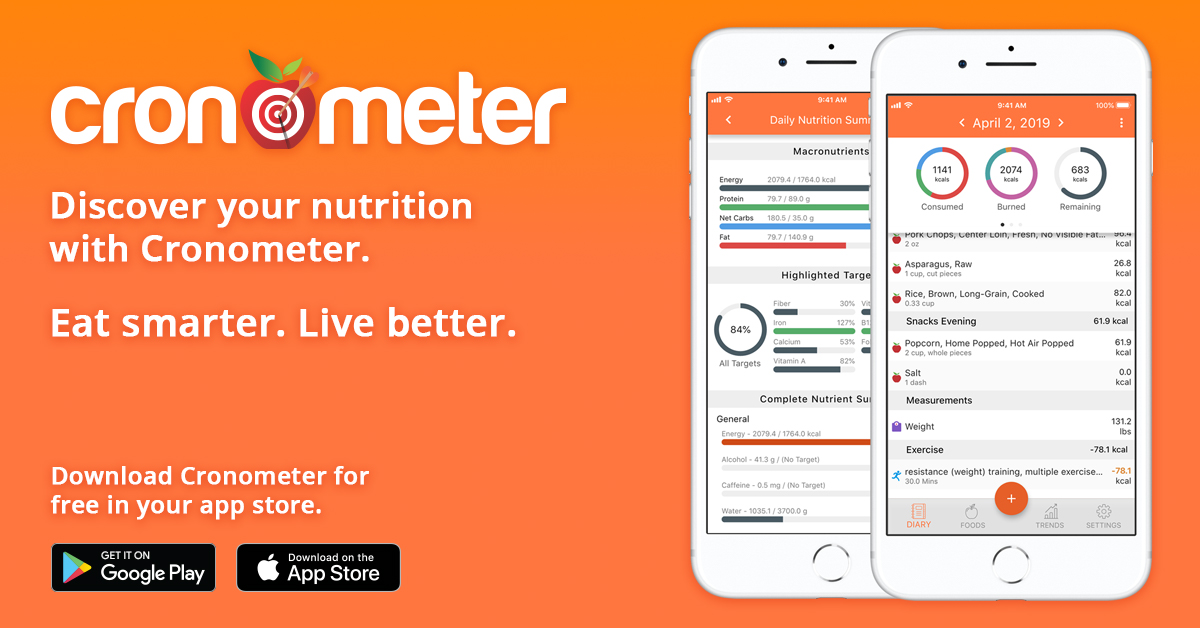 Ready To Get Started On
Your Low Carb Keto Diet?

If you're chomping at the bit to get going with your low carb Keto diet, please don't wait a moment longer. Start by reading this three-part series called "Starting A Keto Diet" and say bye-bye to the bulging belly fat.
Starting A Keto Diet
Part 1 - Starting a Keto Diet   ●   Part 2 - Keto Foods to Eat 
Part 3 - Keto Sweet Treats

* As an Amazon Associate, I earn a small commission from qualifying purchases.
The price you pay does not increase.
Also as  a ThinSlim Foods, and Cronometer affiliate, I may earn a small commission too.
Again, the price you pay does not increase. You help me keep the lights on!

---
Go KETO!