Food Measuring Conversions
Food Measuring Conversions

Food Measuring
Conversions
Image Courtesy of Pixabay
Easy Food Measuring Conversions

I'd just spent HOURS doing food measuring conversions for you. It started out sensibly, like 1/4 oz of Almond Flour = 7.108 grams or 0.074 cups or 1.181 tablespoons or 3.542 teaspoons! (Wait, you call that sensible, Susan?)

I realized that I'd be here until the end of eternity if I carried on.
So, what's more helpful to you? Yes... the ACTUAL dang calculator I found online! Duh to me.
The BEST recipe cooking calculator information I gleaned from my online search was... drum roll:

Click HERE to jump to what it looks like (screenshot).
It amazed me with the plethora of "convert from" and "convert to" options with the choice of your cooking ingredient! WOW!

Need Reasons
to go KETO?
read 5 good reasons right HERE
"5 Fat-Busting Myths EXPOSED"
Are you FED UP with the old DIET INDUSTRY?
Yes, you CAN lose weight!
Figuring Out Suzanne's Recipes...

When I was trying to work out Suzanne's recipes (see the two books below the Cronometer section) to add to my Cronometer app as "recipes," it was hard work trying to figure out what 3 tablespoons of cocoa powder was in grams (to suit Cronometer's need for "grammage" as I call it!)
For those of you unfamiliar with Cronometer, it's a free app for your PC/Mac or phone and it's brilliant. I would NOT like to be without it. I actually fork out for the paid version (ad-free) and that's only $35 a YEAR... totally do-able!
Check out the app below: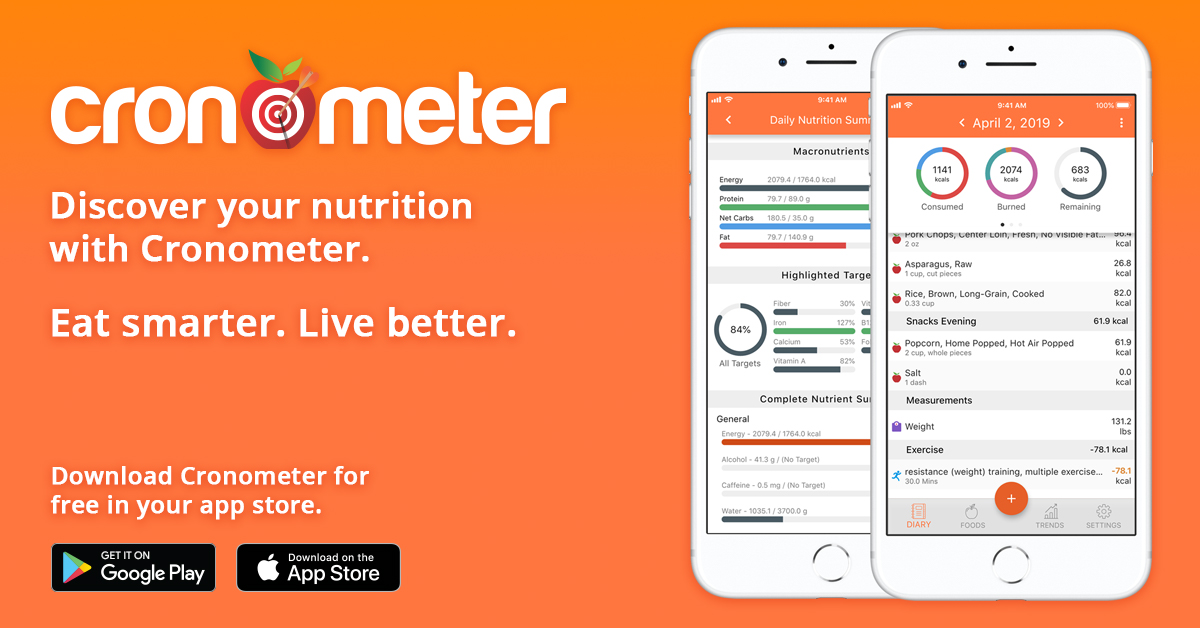 * As an Amazon Associate, I earn a small commission from qualifying purchases. The price you pay does not increase. Also, as a ThinSlim Foods and Cronometer affiliate, I may earn a small commission too. Again, the price you pay does not increase. You help me keep the lights on!

Use 'Cooking Recipe Converter' For Food Measuring Conversions!

Use 'Cooking Recipe
Converter' For Food
Measuring Conversions!
When you visit the Cooking Recipe Converter site, enter what you want to convert FROM (i.e. ounces) in the top dropdown box, and then, in the second dropdown below it, put in what you want to convert TO (i.e. grams).
A yellow box then appears, asking you to select your cooking ingredient! I scrolled down and discovered 'cocoa powder.' Perfect!
See the big screenshot below and click on it to go see The Calculator Site's Cooking Recipe Converter and make it a breeze to figure out food measuring conversions:

Cooking Recipe Converter from The Calculator Site
I was now armed with the fact that 3 (US) tablespoons of cocoa powder (namely Ghirardelli 100% Coco Powder, Unsweetened) contained 28.435 grams! I was then able to accurately add that quantity of grams to the recipe creator inside of Cronometer.

Get These Books:

Here are two HIGHLY recommended recipe books that should be on your cookbook shelf:
Suzanne has created two beautiful paperback recipe books (with how she got started in there too!) with full-color photos of the gorgeous Keto food recipes she created!

I purchased these books (shown above) by Suzanne Ryan, namely:
Simply Keto and Beyond Simply Keto

Both are excellent books and include easy recipes that even I can fix and find time for! And to keep them clean, I use the Finally Keto Recipe Keeper.
Finally-KETO Recipe Keeper

Click on the image below and it will open up into a gallery where you can see the image in much more detail! Click 'X' Close to exit the gallery!

Visit Amazon to pick up your Finally Keto Recipe Keeper here.

Mar 31, 23 07:02 AM

About finally-KETO

Mar 24, 23 06:51 AM

Treat yourself to 'ThinSlim Foods' Hamburger Buns ~ zero NET CARBS!

Mar 20, 23 09:12 AM

Keto Brownie With Whipped Cream | Decadent Fudge Brownie + Whipped Cream recipe from finally-KETO! Share with your friends ...