Hot Dog on Zero Net Carb Bun
Hot Dog on Zero Net Carb Bun


This tasty Hot Dog on Zero Net Carb Bun lets you ENJOY eating hot dogs without the guilt. How? ThinSlim Foods have fabulous hot dog buns that your hot dog is crying out for! If you're tired of eating a hot dog sans bun, here is the zero net carb bun you've been missing! Simply follow this recipe from finally-KETO!
Granted, there's NOT much to making a hot dog, but I wanted to create this "recipe" so you can go check out our "By the Numbers" for the cal/fat/protein/net carb amounts.
There's a huge carb difference when you enjoy your hot dog on a zero net carb bun! We're talking ZERO carbs (bun-wise) using a ThinSlim Foods hot dog bun ... but on a regular Wonder bread hot dog bun there are 21 grams of carbohydrate-difference!
TWENTY ONE GRAMS: Gulp. That's my daily goal for a DAY'S WORTH of NET carbs!  Look, I don't mind paying more for bread if it means I can eat a hotdog without all the carbs and guilt!

Hot Dog on Zero Net Carb Bun
Ingredients
1 Angus Ballpark Bun-length (full fat i.e. "regular") hot dog

1 ThinSlim Foods Hot Dog Bun - zero net-carbs!


1/2 tablespoon Mayonnaise (regular)

1 teaspoon Dijon Mustard

---
ThinSlim Foods advertisements

ThinSlim Foods® has

ZERO NET CARB

breads ...


and a whole lot more!

(Pasta, Cakes, Cookies...)



Click LINK below to

Go Low Carb!
---
How To Make
Hot Dog on Zero Net Carb Bun
Boil, grill, or use a Cosori Air Fryer to cook your hot dog (see the Cosori below)


While the hot dog is cooking, spread the mayonnaise and mustard on your bun




Pop your cooked hot dog in the bun
... and savor every bite!

The Cosori Air Fryer
Here's the Cosori Air Fryer ... this model is the "smart" model with fancy push buttons and presets. My model isn't "smart", i.e. I chose the model "black with knob" over the digital model. Why? I just like having total control of my temperature AND timing ... plus it's less buttons to keep pushing and hear beeping!
The Cosori Air Fryer does a FANTASTIC job of cooking anything! But for this recipe, my hot dog cooks evenly and looks all nice and brown and juicy in the Cosori. When you boil 'em, they tend to look anemic (to me). And grilled are fine if you're firing up the old grill ... but for less muss'n'fuss, the Cosori Air Fryer is fab.

Tried This Recipe? Send in your Review!
All our recipes are easy to make. I wouldn't have it any other way!

When you've tried this recipe, share the news by sending in your photos (if you have them) along with your review!
Here are the numbers for this very simple, yet delicious hot dog on zero net carb bun!

By The Numbers

The numbers shown below are for the whole recipe and serves one.

292 Calories
20.3 grams of Protein
2.2 Net Carbs
24.4 grams of Fat
---
Keeping Track ...

When you first start on a low carb Keto diet, I do recommend keeping track of what you eat with either an app on your phone (and/or a desktop computer version both of which I do use daily), or use one of my tracking books if you're a pencil and paper person. The digital tracker I use is called Cronometer.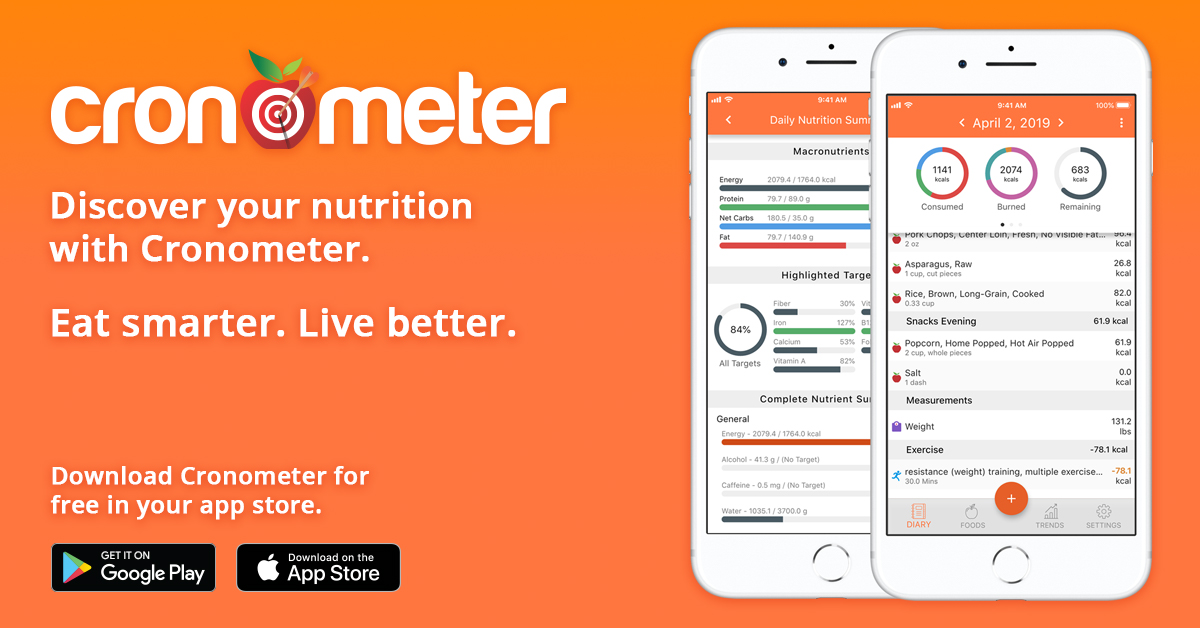 Ready To Get Started On
Your Low Carb Keto Diet?

If you're chomping at the bit to get going with your low carb Keto diet, please don't wait a moment longer. Start by reading this three-part series called "Starting A Keto Diet" and say bye-bye to the bulging belly fat.
Starting A Keto Diet
Part 1 - Starting a Keto Diet   ●   Part 2 - Keto Foods to Eat 
Part 3 - Keto Sweet Treats

* As an Amazon Associate, I earn a small commission from qualifying purchases.
The price you pay does not increase.
Also as  a ThinSlim Foods, and Cronometer affiliate, I may earn a small commission too.
Again, the price you pay does not increase. You help me keep the lights on!

---
Go KETO!