Keto Brownie With Whipped Cream
Keto Brownie
With Whipped Cream

OMG - decadent Keto Brownie with Whipped Cream! Ooh la la ...

When you just want to treat yourself after a long day do it in style. Satisfy that sweet tooth with this easy Keto Brownie and Whipped Cream recipe.
DON'T get MAD at me but I can share only HALF this recipe with you. Why's that, you ask? Because the Keto Brownie recipe is here but the Whipped Cream recipe I follow is in Suzanne Ryan's Simply Keto cookbook which you can get right here for a great price on Amazon:

Then come on back here and simply follow this recipe from finally-KETO to get the numbers (Cals, Protein, Net Carbs, Fat)!
Keto Brownie
With Whipped Cream
Ingredients

1 serving Simply Keto Whipped Cream (see Suzanne's book above)

Yes, that's ALL you need, Suzanne's book is a MUST-GET IMHO.

---
ThinSlim Foods® has

ZERO NET CARB

breads ...


and a whole lot more!

(Pasta, Cakes, Cookies...)



ThinSlim Foods advertisement

---
How To Make


Keto Brownie
With Whipped Cream
Warm one Brownie in a nice microwave-safe bowl in the microwave for 20 seconds - or less if it was stored at room temperature. I store mine in the fridge.

Top the warmed-brownie with one portion of the Whipped Cream

 ... go find a comfy chair, sit back, and enjoy!

See "By the Numbers"  below for recipe totals.

---
Tried This Recipe? Send in your Review!
All our recipes are easy to make. I wouldn't have it any other way!

When you've tried this recipe, share the news by sending in your photos (if you have them) along with your review!
By The Numbers

Shown below are the numbers for ONE Brownie topped with Whipped Cream.

219 Calories
2.0 grams of Protein
2.1 Net Carbs
20.7 grams of Fat
---
Keeping Track ...

When you first start on a low carb Keto diet, I do recommend keeping track of what you eat with either an app on your phone (and/or a desktop computer version both of which I do use daily), or use one of my tracking books if you're a pencil and paper person. The digital tracker I use is called Cronometer.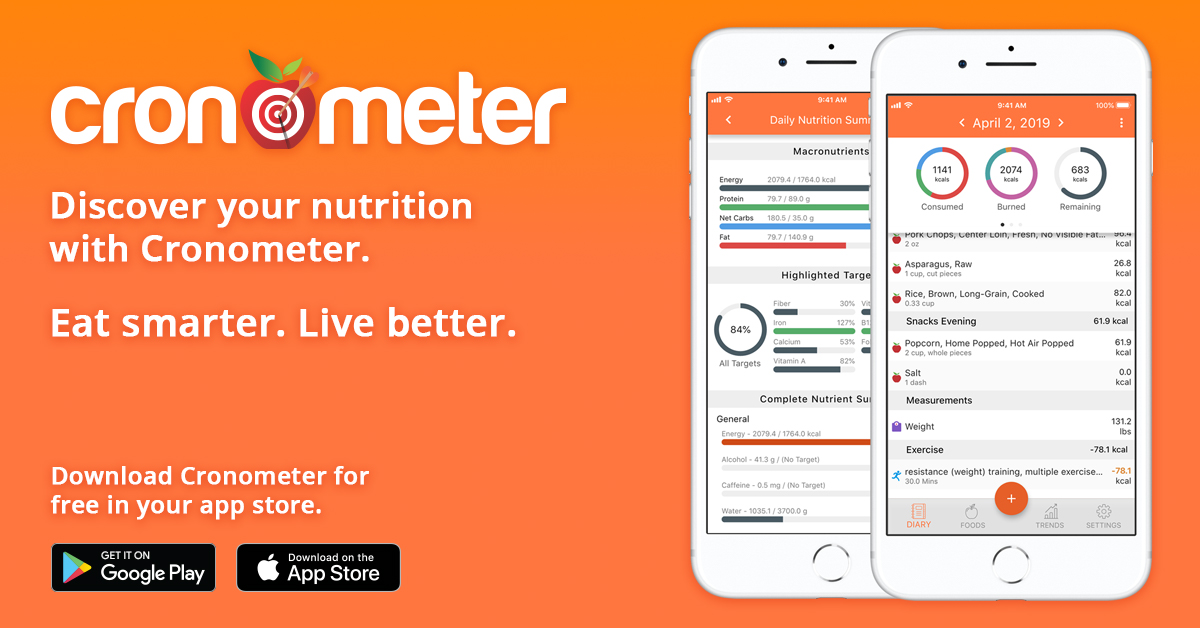 Ready To Get Started On
Your Low Carb Keto Diet?

If you're chomping at the bit to get going with your low carb Keto diet, please don't wait a moment longer. Start by reading this three-part series called "Starting A Keto Diet" and say bye-bye to the bulging belly fat.
Starting A Keto Diet
Part 1 - Starting a Keto Diet   ●   Part 2 - Keto Foods to Eat 
Part 3 - Keto Sweet Treats

* As an Amazon Associate, I earn a small commission from qualifying purchases.
The price you pay does not increase.
Also as  a ThinSlim Foods, and Cronometer affiliate, I may earn a small commission too.
Again, the price you pay does not increase. You help me keep the lights on!

---
Go KETO!