Keto Pizza

For the BEST Keto pizza that's fast and easy to prepare, simply follow this recipe from finally-KETO!
What Are YOUR
Favorite Keto Pizza Toppings?
Does your Pizza beat our Pizza's net-carbs? If so, share the news!
What Other Visitors Have Said ...
Click below to see other Keto Pizza Topping contributions from other visitors ...

Pizza Margherita

Hey there! I love the look of your pizza and will try the crust from Thin Slim Foods. What's funny is that I was just watching an episode of "Restaurant: …
Keto Pizza
Ingredients

1 cup Ragu Margherita premium pizza sauce

6 oz shredded Mozarella low-moisture cheese

2 oz sliced mushrooms

2 oz sliced white (or red) onion

2 oz sliced green pepper

26 Pepperoni slices
---
ThinSlim Foods advertisements

ThinSlim Foods® has

ZERO NET CARB

breads ...


and a whole lot more!

(Pasta, Cakes, Cookies...)



Click LINK below to

Go Low Carb!
---
How To Make


Keto Pizza

Turn oven on to 450°F
Thinly slice the onion and green pepper. Microwave them for approx. 3 minutes in a small amount of water so they are partially cooked
Top the pizza crust with the Ragu sauce. Strain the sauce a little so it's not too runny.
Add FOUR ounces of shredded Mozzarella cheese
Add the onion, green peppers
Add 26 slices of thinly-sliced Pepperoni
Add sliced mushrooms
Add the remaining TWO ounces of shredded Mozzarella cheese
Place pizza on rack by CAREFULLY and QUICKLY grabbing two opposite sides of the pizza and placing it directly onto the rack (pull out the rack as far as it will go first!)
Bake for 10 to 12 minutes, or until your cheese is melted and crust is brown

Let it cool on spatula a little before eating. (Right ...)

NOTE: Have a BIG spatula handy for taking the pizza OUT of the oven. I tried to use the spatula to put it IN the oven, but it wanted to stay on the spatula. I couldn't shake it off. That's why I grabbed it on two sides and moved quickly to put it on the oven rack.
Hey, if you have a better way of getting the pizza off the spatula before it gets baked, let me know! Next time I think I'll try pulling it off sideways with the rack pulled out. Let me know what works for you. I'll happily post your successful pizza-push-offs.
The pre-made crust IS quite firm/strong, so I'm pretty sure I'll be able to pull/drag it off the spatula sideways. I've NO regular flour in my pantry, otherwise I would have sprinkled that on top of the spatula first - but I don't want that regular flour to bake onto the bottom of my crust; that would add nasty regular carbs!

Also, I used pre-sliced fresh white mushrooms (I'm lazy).
Crispy vs Soft Crusts:
NOTE: The Keto pizza crust WILL be crispy when placed on the rack. However, if you like a softer crust, note that leftovers warmed up in micro will have a softer crust!

The images below are in a gallery. Just click one and it'll give you a bigger picture. Hit the arrow on the right to advance to the next image. Use "X Close" to exit the gallery.
Tried This Recipe? Send in your Review!
All our recipes are easy to make. I wouldn't have it any other way!

When you've tried this recipe, share the news by sending in your photos (if you have them) along with your review!
By The Numbers

One Keto pizza pie serves 4; the numbers shown below are for 1/4 of the pie.

300 Calories
27.9 grams of Protein
6.6 Net Carbs
17.5 grams of Fat
Today's Lunch:
Today I made pizza (on a ThinSlim Foods pizza crust of course!) and I didn't have enough Mozzarella cheese on hand, so I simply added Parmesan cheese to the pie.
My mom also had a little packet of green olives hangin' around in the fridge so I added those. Also, instead of 2 oz of white onion, I did a mix of 1 oz each of white and red onion.
Green peppers, mushrooms, and pepperoni top off this super slice! It was delicious!
PS - This is an eighth of the whole pie; a full serving size is a quarter of the whole pie. :-)

---
Keeping Track ...

When you first start on a low carb Keto diet, I do recommend keeping track of what you eat with either an app on your phone (and/or a desktop computer version both of which I do use daily), or use one of my tracking books if you're a pencil and paper person. The digital tracker I use is called Cronometer.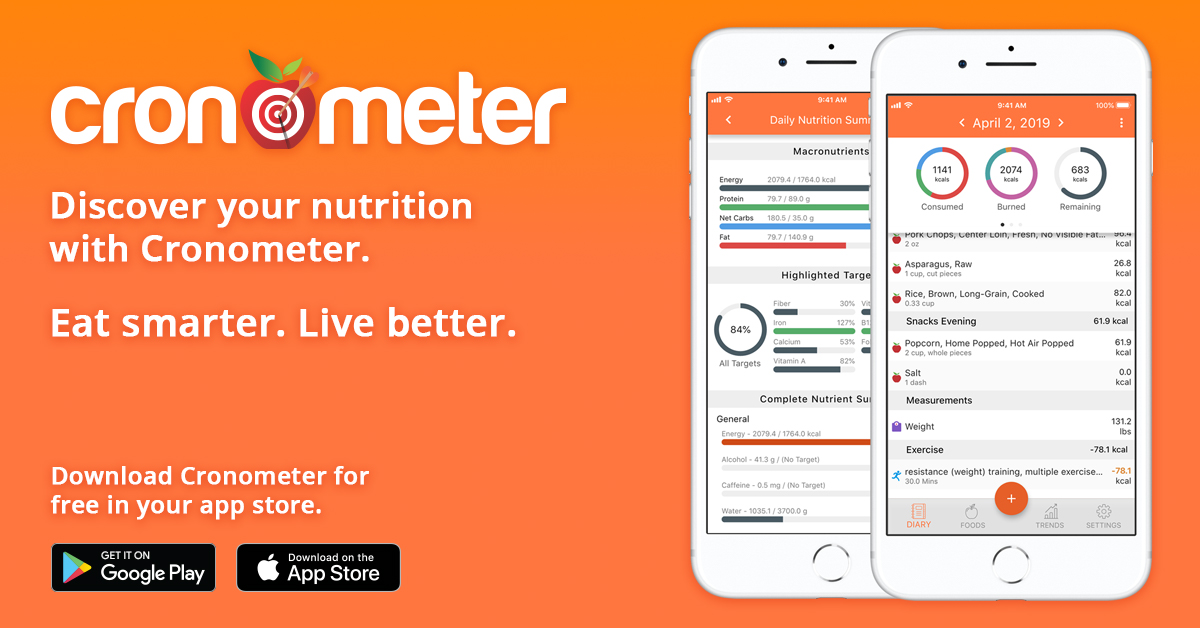 Ready To Get Started On
Your Low Carb Keto Diet?

If you're chomping at the bit to get going with your low carb Keto diet, please don't wait a moment longer. Start by reading this three-part series called "Starting A Keto Diet" and say bye-bye to the bulging belly fat.
Starting A Keto Diet
Part 1 - Starting a Keto Diet   ●   Part 2 - Keto Foods to Eat 
Part 3 - Keto Sweet Treats

* As an Amazon Associate, I earn a small commission from qualifying purchases.
The price you pay does not increase.
Also as  a ThinSlim Foods, and Cronometer affiliate, I may earn a small commission too.
Again, the price you pay does not increase. You help me keep the lights on!

---
Go KETO!