Low Carb Keto

Why A Low Carb Keto Diet
Instead Of A Low-Fat Diet?

Why A Low Carb Keto Diet
Instead Of A Low-Fat Diet?
The question often asked is, "Why eat a low carb Keto diet—what's wrong with a good old low-fat diet?" A lot. Turns out we've been fed a bunch of you-know-what where eating fat is concerned. We also know that a low-fat diet was touted as the be-all end-all of a healthy weight-loss diet. Not so anymore.

Even though fats have double the calories than carbohydrates per gram, we mistakenly assume that fat is making us fat because we're eating twice the calories when we eat fat. (Fats 9 cals per gram; Carbs 4 cals per gram).

Thing is, fat digests more slowly and evenly and doesn't need much insulin to metabolize—unlike carbs—which needs much more insulin to metabolize. If you're a diabetic, that means injecting more insulin to balance out the sugar spikes... 
Good news: When we eat a low carb Keto diet, because of the slower absorption rate of fats, this means no sugar spikes to contend with.

Doesn't it make sense to eat a low carb Keto diet... and eat more fat? Doing so would mean far less stress on the old pancreas, and that's a good thing.

Need Reasons
to go KETO?
read 5 good reasons right HERE
"5 Fat-Busting Myths EXPOSED"
Are you FED UP with the old DIET INDUSTRY?
Yes, you CAN lose weight!
Need More Proof About Low Carb Keto?

Need More Proof
About Low Carb Keto?

This page, so far, pretty much sums up what this healthline article stated regarding diabetes. Also, you need to pick up Gary Zeidman's book, Deconstructing Diabetes and you'll see that both authors pretty much came to the same conclusion.
Which is?
We've been misled by "diet experts" since the '70s. It's time to take your health back. Eat fewer carbs. Eat more fat. Eat a low carb Keto diet. Read how to get started here.

Is It Hard To Eat A Low Carb Keto Diet?

Is It Hard To Eat
A Low Carb Keto Diet?

No. Having written such a short answer to that headline question, please know that going on a low carb Keto diet is only as hard as you make it! I do NOT have any difficulty at all eating eggs, bacon, sausage... mushrooms, Boston lettuce... brownies, or bread.
ARGH. I added the dreaded 'b' word. BREAD. You see, many people—when eating a low carb Keto diet—think they can't eat bread anymore. WRONG! You need to check out ThinSlim Foods' line of products! More about that coming up!

When you first start on a low carb Keto diet, I do recommend keeping track of what you eat with either an app on your phone (and/or a desktop computer version both of which I do use daily), or use one of my tracking books if you're a pencil-and paper-type person. The digital tracker I use is called Cronometer.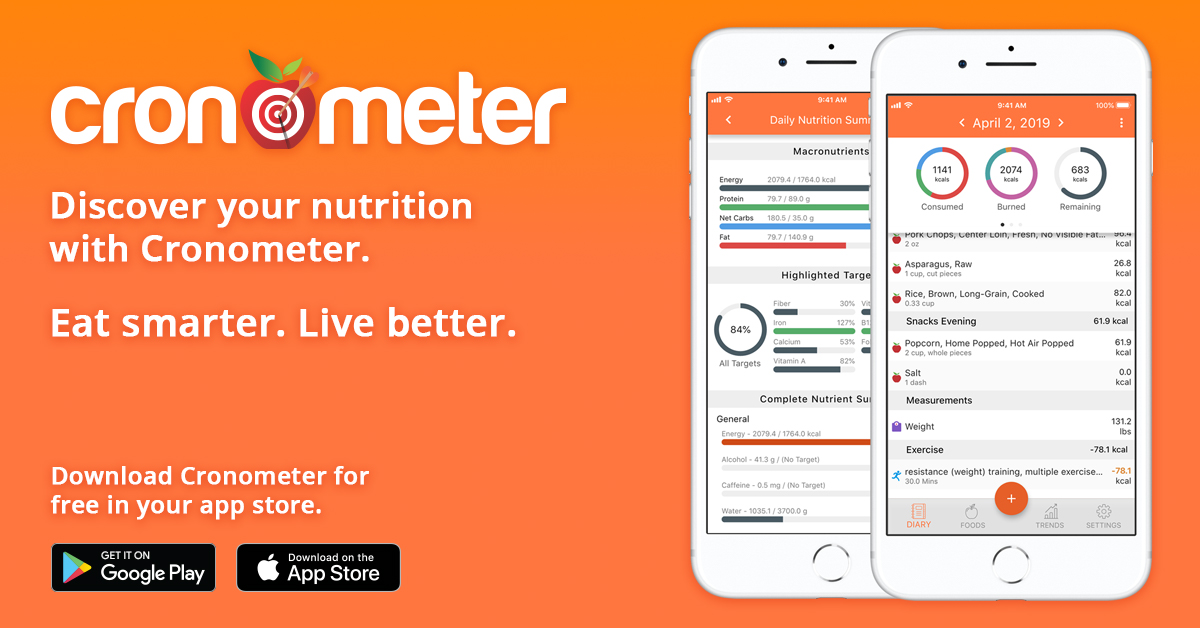 Cutting out carbs means cutting out regular cakes, bread, beans, pasta, rice, and potatoes. By 'regular' I'm referring to carb-filled foods.
There are plenty of tasty low-carb alternatives out there! Such as? Keep reading…
ThinSlim Foods To The Rescue!

I've just joined ThinSlim Foods as an affiliate AND a regular consumer of their foods! About three months into my low carb keto diet, I missed eating bread… bagels… and cakes and muffins for the sweet tooth.
Turns out, I'm NOT missing out on bread and bagels and muffins anymore. How so? I'm eating much healthier alternatives!

The breads that ThinSlim Foods bake are far less in total grams but here's the neat part: They add in fiber that in effect neutralizes blood sugar spikes AND negates the carb grams. Result? Zero net-carb bread! Read more about how to figure out net carbs here.
ThinSlim Foods have a plethora of baked goods… just the ticket to satiate a sweet tooth and a sandwich urge.
To make going on a low carb Keto diet even easier, pick up a copy of Suzanne Ryan's Simply Keto paperback book. It's not only beautiful, it's full of fantastic recipes that even I can follow. I now eat Suzanne's delicious Blueberry Mug Muffins and decadent Chocolate Avocado Pudding with no pangs of guilt—or hunger.
Ready To Get Started On Your
Low Carb Keto Diet?

Ready To Get Started
On Your Low Carb
Keto Diet?

If you're chomping at the bit to get going with your low carb Keto diet, please don't wait a moment longer. Start by reading this three-part series called "Starting A Keto Diet" and say bye-bye to the bulging belly fat.
Starting A Keto Diet
Part 1 - Starting a Keto Diet 
Part 2 - Keto Foods to Eat 
Part 3 - Keto Sweet Treats

* As an Amazon Associate, I earn a small commission from qualifying purchases. The price you pay does not increase. Also, as a ThinSlim Foods and Cronometer affiliate, I may earn a small commission too. Again, the price you pay does not increase. You help me keep the lights on!

Jun 04, 23 10:26 AM

Keto Fave: Avocado Toast, and yes, you CAN eat THIS bread on a Keto Diet!

Jun 04, 23 09:23 AM

Keto Diet RECIPES | finally-KETO has tasty recipes just for you!