Weight Loss Progress

Here's a new chart of my weight loss progress and what you can expect on a Keto diet. See the FIRST CHART here.

I started my Keto diet on January 12, 2020, but I went back to January 1st so that my highest weight of 2020 is shown. Fast-forward to December 1st of 2021 and, as you can see, I have about a five-pound gain which is where my weight has pretty much settled—also, it's coming to that time of the year when natural weight-gain is to be expected. You eat more to keep your body warm in the cooler winter months.

Need Reasons
to go KETO?
read 5 good reasons right HERE
"5 Fat-Busting Myths EXPOSED"
Are you FED UP with the old DIET INDUSTRY?
Yes, you CAN lose weight!
Ideal Set-Point Weight
What you can also see on my chart is the flattening off—and this is also known as your body reaching an ideal set-point weight. It's where your body feels comfy. Again, the range for me seems to be five pounds.
It's such a relief to know that I don't have to worry any more about gaining ALL the weight back. It's been over a YEAR and all I've encountered is the five-pound fluctuation!
When you first start ANY diet, it's all fine and dandy UNTIL you reach your goal weight. And then the fear-factor creeps in. What if I gain it all back? And that's always been a genuine fear AND REALITY of mine on previous diets.
With a Keto diet, I don't have to worry about that nasty weight returning.

Keep Track of Your Weight Loss Progress

Keep Track of Your
Weight Loss Progress

I use Cronometer (and weighing scales LOL) to keep track of my weight loss. Read more about Cronometer farther on.

My weigh-day is a Wednesday. A Wednesday weigh-in gives me Monday and Tuesday to hunker down if I've been a tad slack over the weekend. It's getting a little colder here (as is normal for winter!) and I've been needing more fuel to keep my body warm.

Keeping Track of Your Weight Loss Progress With Cronometer
Keeping Track of Your
Weight Loss Progress
With Cronometer
Cronometer provides excellent weight loss progress charts of its own. But I was determined to create my chart in Excel (after nearly tearing my hair out figuring out how to make a dang chart!) so you could see it (at the top of the page, in blue).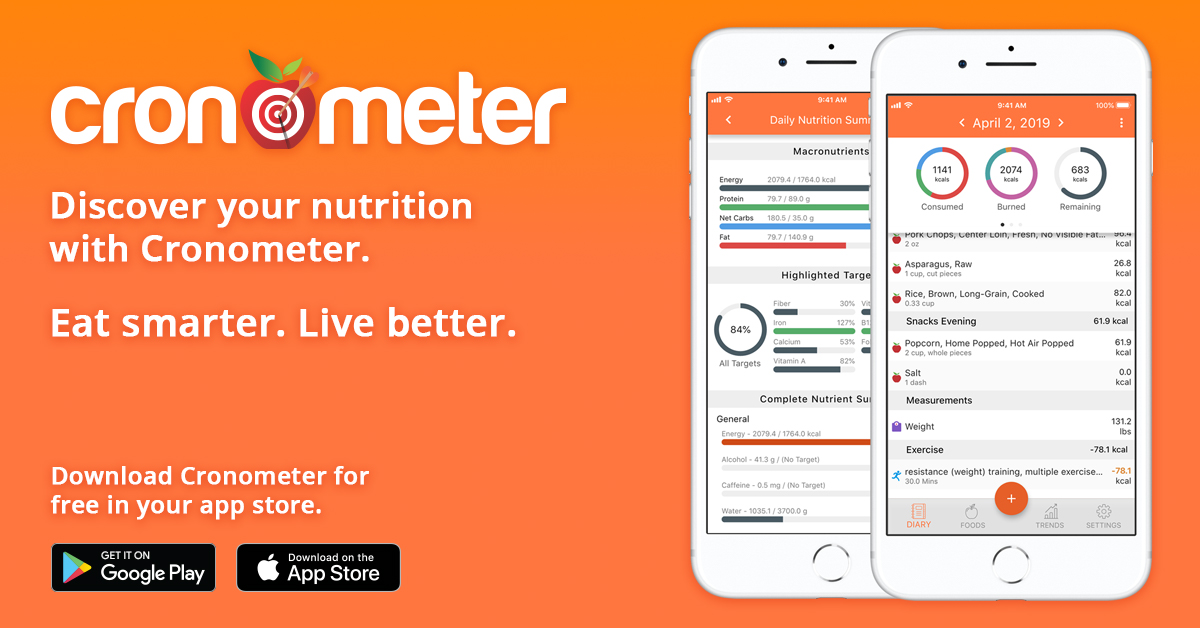 * As an Amazon Associate, I earn a small commission from qualifying purchases. The price you pay does not increase. Also, as a ThinSlim Foods and Cronometer affiliate, I may earn a small commission too. Again, the price you pay does not increase. You help me keep the lights on!

I hope I've given YOU the inspiration to begin YOUR finally-KETO diet! Check out these links below to get started:

Starting A Keto Diet
Part 1 - Starting a Keto Diet 
Part 2 - Keto Foods to Eat 
Part 3 - Keto Sweet Treats

Mar 31, 23 07:02 AM

About finally-KETO

Mar 24, 23 06:51 AM

Treat yourself to 'ThinSlim Foods' Hamburger Buns ~ zero NET CARBS!

Mar 20, 23 09:12 AM

Keto Brownie With Whipped Cream | Decadent Fudge Brownie + Whipped Cream recipe from finally-KETO! Share with your friends ...